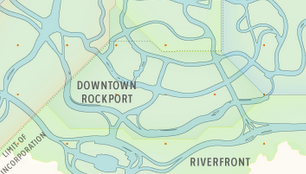 Not to be confused with Downtown Rockport (Borough).
Downtown Rockport is a small district in the center of the borough of the same name. It is best known for the Rockport Tunnel System, most of which is located in this district. It also contains Rockport Police Precinct.
Events
Lion's Challenge and Rockport Resistance are located here.